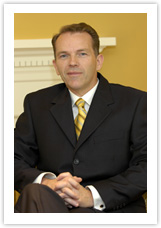 Real Estate Sales | Griffin Properties
Griffin Properties
2285 Massachusetts Avenue, Suite 201
Suite 201
Cambridge, MA 02140
Email Phone: 617-354-5888 Fax: 617-354-5999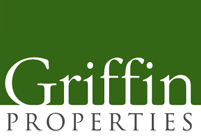 About Paul
As a licensed attorney and a certified therapist, Paul's experience and knowledge blends both the practical and the human dimensions of real estate.

Having worked as an attorney specializing in the conveyance of real estate, Paul brings extensive legal experience to Griffin Properties and to the representation of its clients. He recognizes that the purchase or sale of a home is a significant business transaction that must be continually nurtured and monitored up until the time of the deed's recording. The foundation of Paul's business acumen and negotiating skills began during his work at the consulting firm Price Waterhouse, and has continued to grow during his almost 20-years at Griffin Properties.

As a certified therapist, Paul understands that underlying the legal aspects of real estate is a wide, and variable, range of human emotions. His patience and compassion are always welcomed and appreciated by Griffin Properties' clients.