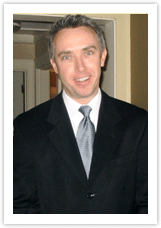 Real Estate Sales | Griffin Properties
Griffin Properties
2285 Massachusetts Avenue, Suite 201
Suite 201
Cambridge, MA 02140
Email Phone: 617-354-5888 Fax: 617-354-5999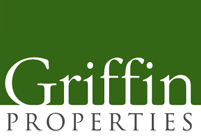 About Lance
For over ten years, Lance and his family resided in New York City, where he was actively engaged in the theatre and film industries as both an actor and a producer. He has successfully produced and acted in several critically acclaimed and award winning films. Concurrently, Lance applied the business acumen that he learned in the film industry to the real estate world, where he was a successful agent in the highly competitive Manhattan market. Lance's affability, enthusiasm, integrity, diligence, work ethic and negotiation skills have well served his Buyer and Seller clients over the many years in both the residential and commercial arenas.
Lance's intimate knowledge of Greater Boston and its real estate market is a tremendous asset for Griffin Properties and its clients. In addition, he possesses an innate sense that, in many ways, the purchase of sale of a propety is like a film production – the quality of its preparation is seen in the final product.
A native of Cambridge, Lance currently lives in Arlington with his wife and two children.