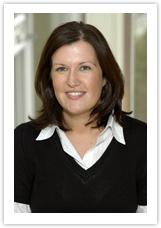 Real Estate Sales | Griffin Properties
Griffin Properties
2285 Massachusetts Avenue, Suite 201
Suite 201
Cambridge, MA 02140
Email Phone: 617-354-5888 Fax: 617-354-5999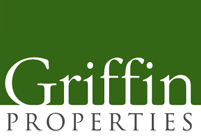 About Joanna
A native of Somerville, MA, Joanna has evolved into a true Anglophile after having spent her junior year of college in London. A trip "across the pond" is a casual event for her, as she has developed close ties to many people in her adopted city.
Although Joanna has been associated with Griffin Properties for several years, her exposure to the world of real estate development began in her previous position as the office and purchasing manager for a large construction company, a post that led to her becoming a licensed construction supervisor. The skills that she developed while helping to coordinate large scale construction projects in a timely and cost efficient manner have been transferred to her work at Griffin Properties, where she is known and respected in the real estate community as a diligent and efficient salesperson who takes pride in the level of detailed attention that she affords to her clients.
She holds a B.A. in Journalism from Westfield State University, and resides in the Porter Square neighborhood of Somerville.