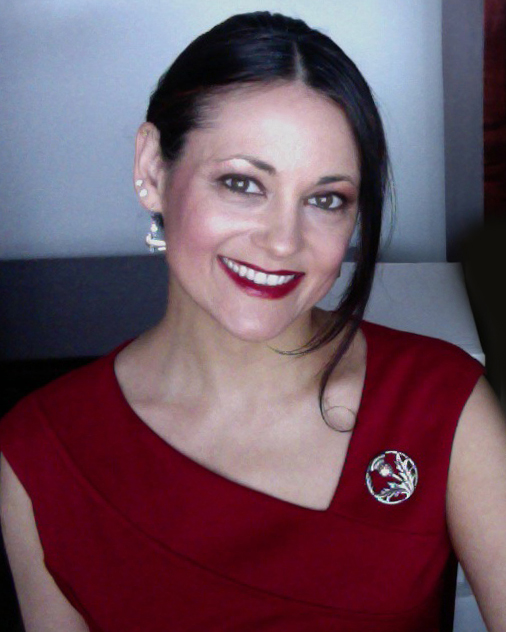 Real Estate Agent | Griffin Properties
Griffin Properties
2285 Massachusetts Avenue, Suite 201
Suite 201
Cambridge, MA 02140
Email Phone: 617-354-5888 Fax: 617-354-5999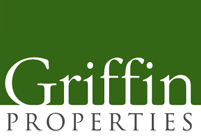 About Christine
Christine Caton-McGill wants to live in a world where everyone has a comfortable place to live and work, where people welcome one another with a smile, and where the Goldilocks principal is the rule making every transaction turn out to be just right.
Christine has traveled in many areas of the world and enjoys experiencing diverse cultures. Living in the greater Boston area for more than half her life and choosing Cambridge as home, she is familiar with numerous neighborhoods on both sides of the river, north, south, and west of town.

As a part of the experienced real estate team at Griffin Properties, she is especially interested in historical architecture and sustainable development including LEED-certified construction and renewable energy installations.
When she's not assisting you to sell or purchase your special property you can find her creating scripts or local documentaries, often through Cambridge Community Television. Her most recent project focusing on the dynamic between commercial development and community in Cambridge is currently in production.