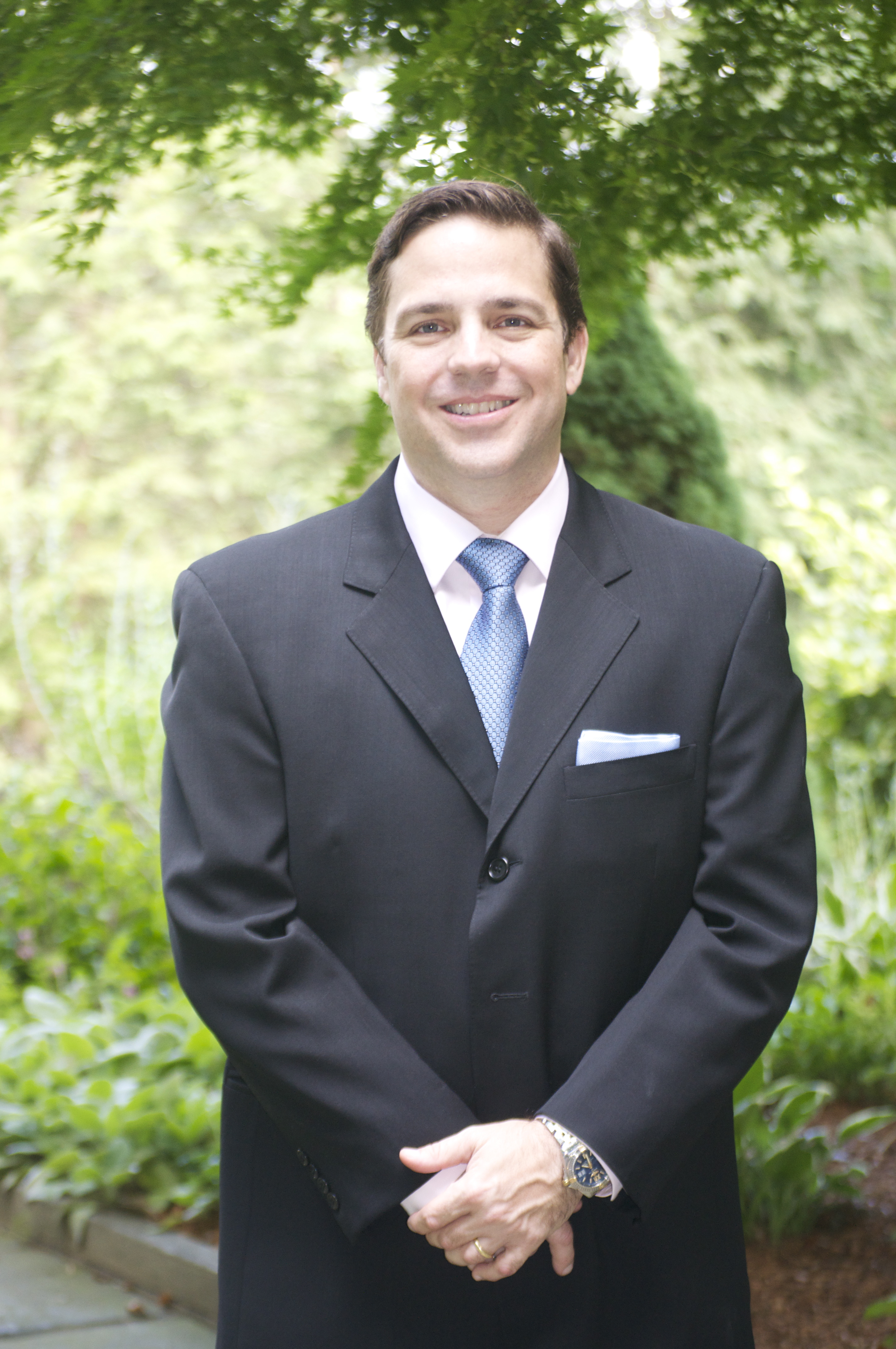 Real Estate Sales | Real Estate Sales Griffin Properties
Griffin Properties
2285 Massachusetts Avenue, Suite 201
Suite 201
Cambridge, MA 02140
Email Phone: 617-354-5888 Fax: 617-354-5999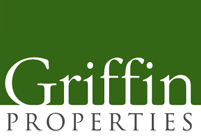 About Adam
Adam Levesque comes to Griffin Properties after 20 years in the computer game industry. Adam used the knowledge gained working at Infocom and Papyrus Design Group to start his own company, Blue Fang Games. Blue Fang experienced considerable success for 10+ years, recognized most notably the game Zoo Tycoon published by Microsoft. At Blue Fang Adam was a Lead Designer, Executive Producer and Manager of over 50 people.
As the game industry went through a transition Adam realized it was time for a change. Since Chris and Adam have known each other for over 35 years and already worked together on real estate development projects it made sense for Adam to come work with Griffin Properties. Adam's patience and ability to listen and solve problems will help him transition into the competitive world of real estate.
A native of Cambridge and a product of the Cambridge school system, Adam currently lives in Sudbury with his wife and two teenage children.